We supply spare parts for all FRIEDRICH and VIMARC® standard motors. Orders received by 11:00am are processed and shipped the same day. (Please note the different delivery times of your freight forwarder.)
This includes:
Cylindrical Roller Bearings,
Spherical Roller Bearings,
Small parts; i.e. seals, cable glands, terminal boards,
Bearing Housing,
Bearing Housing Cover,
Hoods,
Waves,
Coils (only in pressed-stator).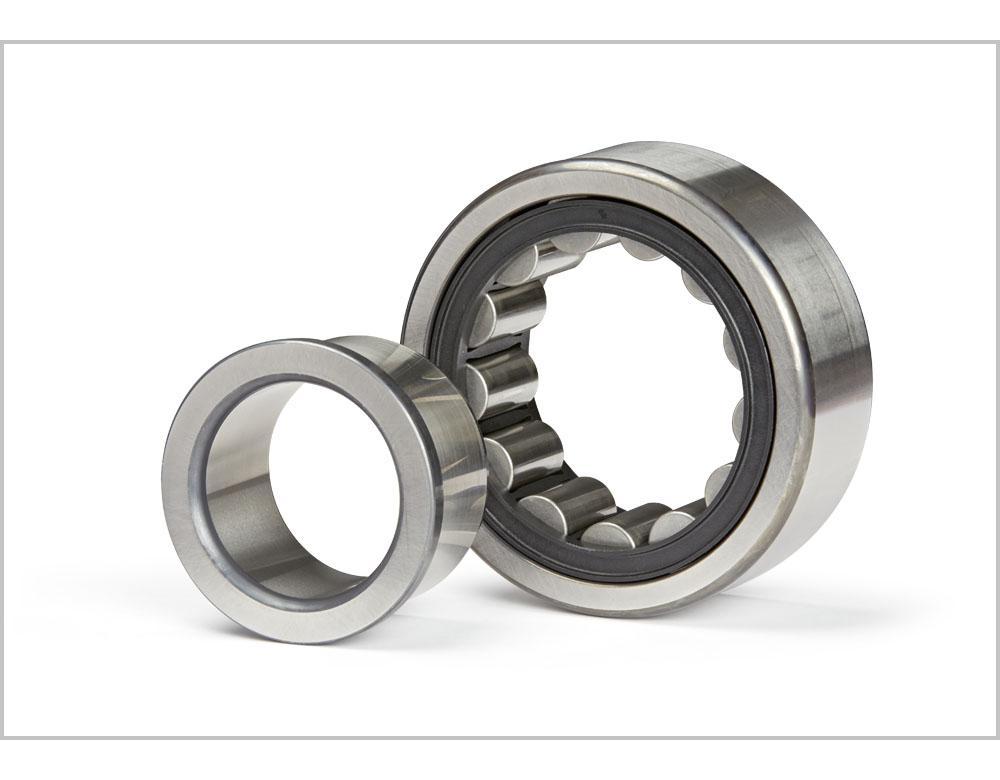 Cylindrical roller bearings with increased load capacity and increased bearing.
These bearings are specially designed and provided for vibration motors.
>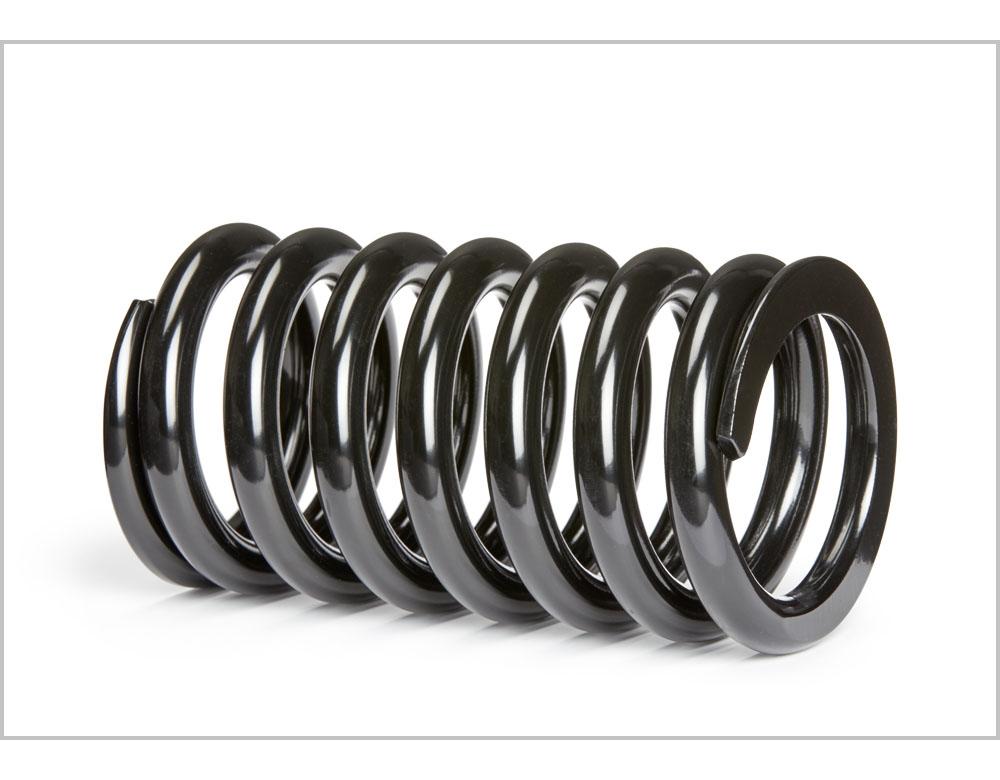 Helical compression springs